Why are GSXRs so popular?
August 15, 2016

Posted by

admin
Comments Off

on Why are GSXRs so popular?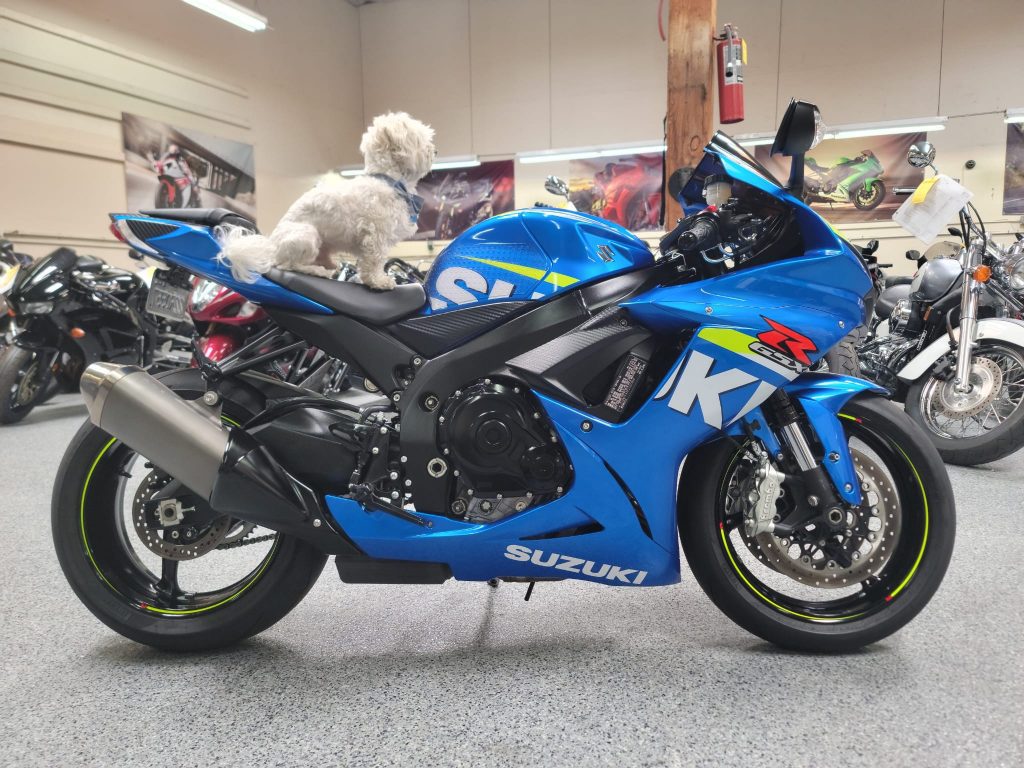 After a short time in the riding community, most riders will often realize that the Suzuki GSX-R is an extremely popular bike. They're almost always one of the models listed when looking for a race-ready bike. But why are they so popular?
The big reason is that they are pretty cheap to own for such a track-ready bike. Compared to the Honda CBR600RR, the Yamaha R6, and other 600 cc bikes, the GSXR (pronounced like "jixxer") is one of the least expensive options out there. Not only that, but banks are much more likely to give great finance options on these bikes. They require much less cash down and usually have lower rates as well. The fact that they are not fully remodeled very often also keeps their price light on the wallet.
However, they are not built cheaply; in fact, they are surprisingly zippy and well-built, especially for their price. They last for a long time if properly maintained, like most Japanese bikes, and perform great throughout their lifetime. They ride great and are easily customizable with aftermarket parts.
AK Motors always carries a large inventory of GSXRs, since they are so popular. Check out our inventory or contact us to look at all our models in person.