Motorcycle Comparison: Honda CB500F vs Honda CBR500R vs Honda CB500X
March 7, 2017

Posted by

admin
Comments Off

on Motorcycle Comparison: Honda CB500F vs Honda CBR500R vs Honda CB500X
Honda is one of the most prestigious manufacturers of motorcycles. Their versatility as a maker of motorcycles is what makes them unique and might be a reason for their continued success. This is best showcased in their 500cc motorcycles, namely the CB500F, CB500X, and the CBR500R. Although all motorcycles have the same power plant they all behave like different animals.
Honda CB500X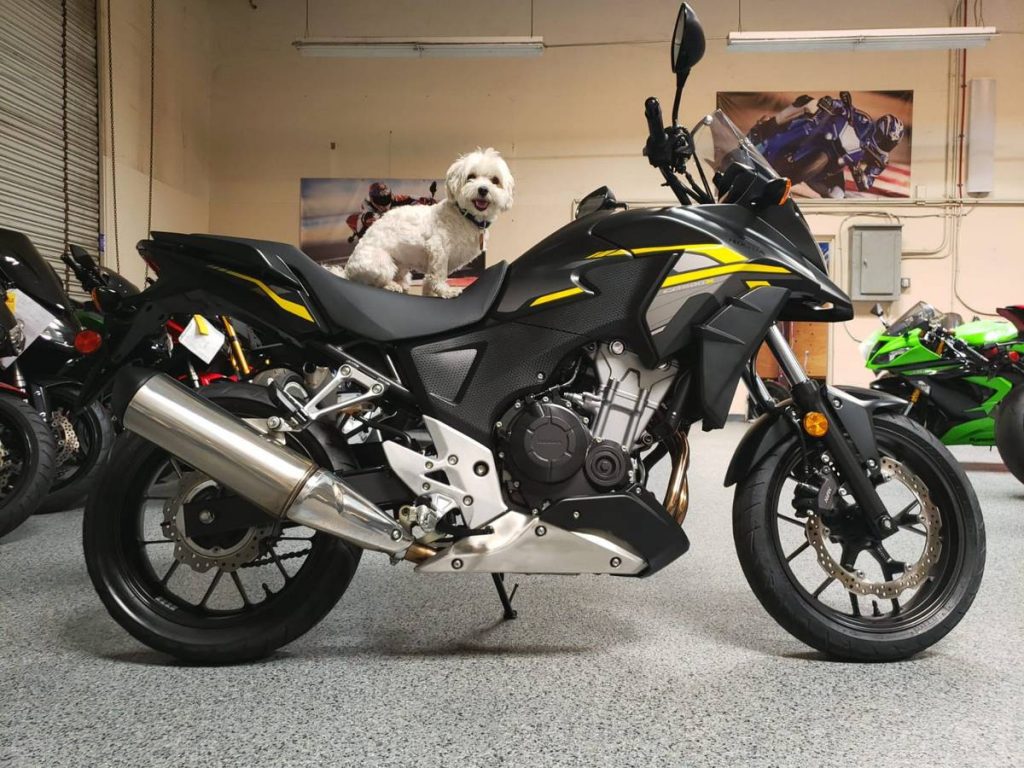 . The CB500X has a classic upright position and wide handlebars give you that comfortable ride. Designed with a 26.5 degree rake and with forks that allow 5.5 inches of travel you can expect this motorcycle to have the softest suspension among the three. This Motorcycle would be perfect for anyone starting to ride but don't want to sacrifice comfort.
Honda CB500F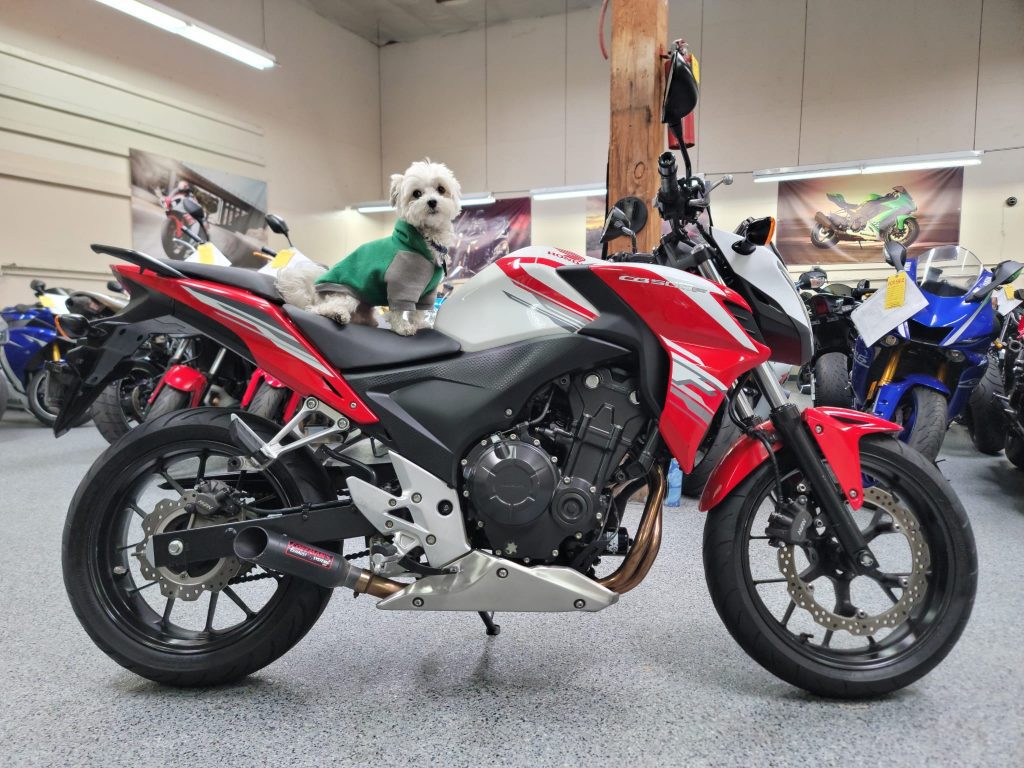 This beauty is the Honda CB500F. Design as a standard bike but this bike is built for all purpose fun. The Honda CB500F is similar to the CB500X but the rake is 25 degrees and for travel is only 4.5 inches.  These features combined with the fact that this is the lightest of 3 bikes gives the Honda CB500F the impressive agility. Seating is a little more aggressive and the handle bars are slightly shorter than the CB500X thus giving the CB5000X a more aggressive profile but still an enjoyable ride. This is a bike for someone that would like to really explore the roads.
Honda CBR500R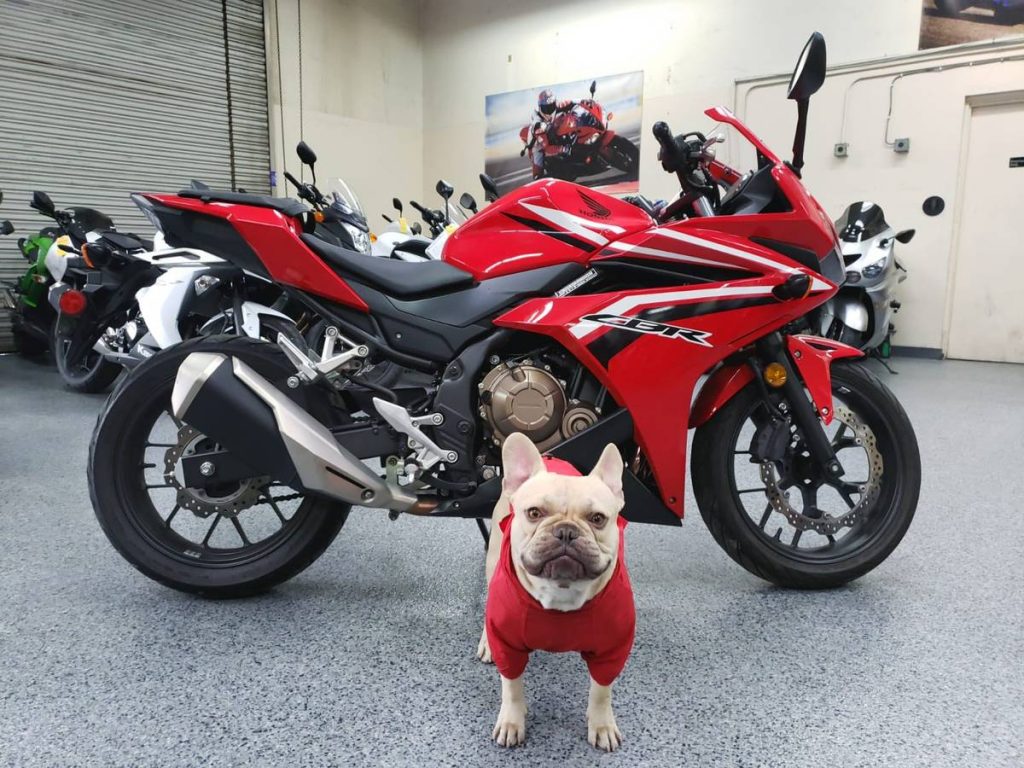 This is the closest Honda has to offer next to their marquee CBR600RR. This Bike sits more aggressively than the other 2 and because of it offers better handling and performance as the driver's air drag is reduced. Often thought as a beginners bike that you don't outgrow. This CBR500R is a great bike for anyone that would like to live that sportbike lifestyle.
Honestly Honda has done a great job making motorcycles that you really can't go wrong with either of these. If you're interested in viewing our selection of Honda motorcycles click here
Here at AK Motors we are proud to offer one of the best used motorcycle selections you'll find in the Bay Area. If you're in the market for a used bike, check out our online inventory or contact us for an appointment. To see our current inventory and explore more details, check out our Inventory page! We are located in the heart of the Silicon Valley in Santa Clara, CA with easy access from all over the Bay Area. We offer financing for all credit levels! Apply online here, and contact us with any further questions.