Riding in the Rain
December 13, 2016

Posted by

admin
Comments Off

on Riding in the Rain
How many times has it happened that we set out to a bright and sunny morning only to encounter this later in the day.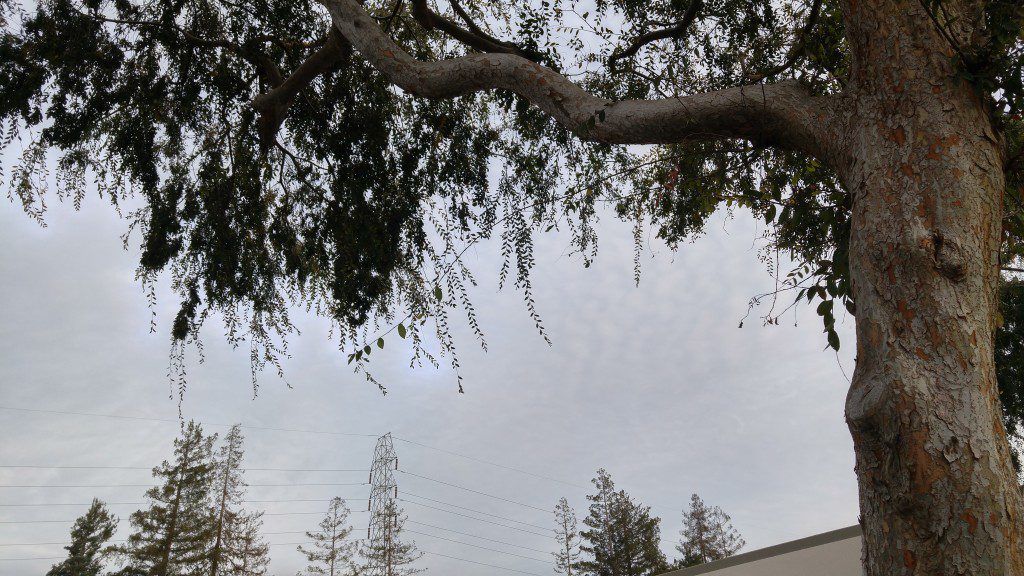 As the holidays are approaching so is the cold, wet weather. Riding through the rain can be a daunting challenge especially to inexperienced riders but worry not there is somewhat of a science to it.
First of all a motorcycle should be in proper working order. It cannot be stressed enough how important it is to keep your motorcycle functioning properly. Failure from the suspension, brakes, tires or engine can be catastrophic in regular weather. The way a motorcycle performs in the rain is significantly different as water reduces friction in brakes and grip on the tires.
Secondly, Technique is key. A rider should have a different approach when navigating though the downpour. Give your self plenty of distance between other object and that includes: other vehicles, pedestrians, traffic signals, etc. Doing so gives the rider time to accommodate and react to dangers and obstacles that may not be seen easily as rain reduces visibility. Riding slower is also important as is gives the rider more time to react to dangers present. Braking should be distributed evenly between both wheel, however braking in the front tire should not be as vigorous as in dry weather but more smoother.
Lastly, Confidence. A rider should not be nervous of panicked at any time as that can greatly impair the riders ability. If weather is too intense pull over and seek shelter, enjoy a coffee or hot cocoa. Look for a break in weather and proceed with caution. The overall goal is to have make it to your destination safely
Safe travels! and keep the dirty side down!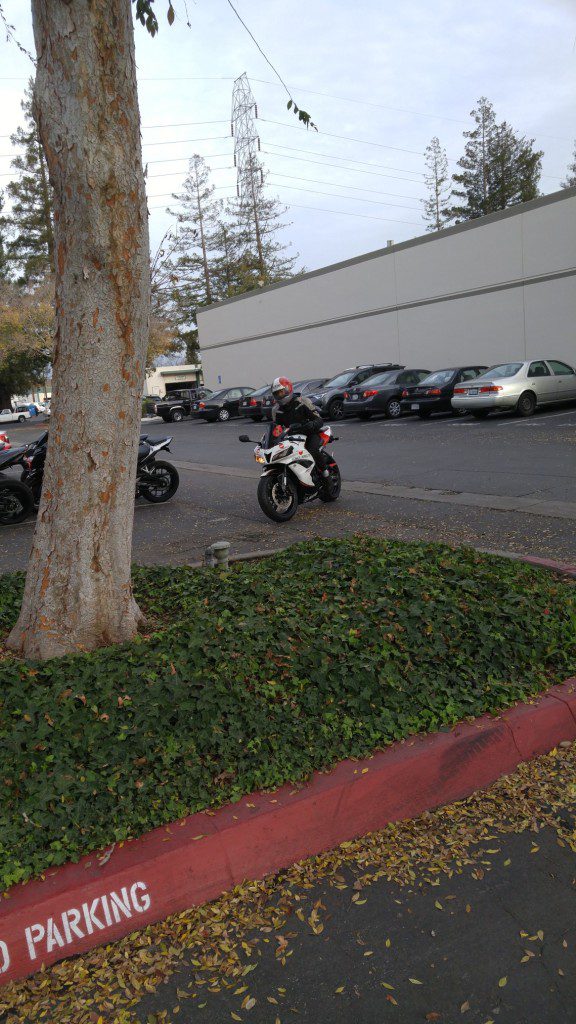 Here at AK Motors we are proud to offer one of the best used motorcycle selections you'll find in the Bay Area. If you're in the market for a used bike, check out our online inventory or contact us for an appointment. To see our current inventory and explore more details, check out our Inventory page! We are located in the heart of the Silicon Valley in Santa Clara, CA with easy access from all over the Bay Area. We offer financing for all credit levels! Apply online here, and contact us with any further questions.