Triumph motorcycles have always had a place in motorcycle history. Celebrities from Clint Eastwood to Steve Mcqueen have publicly owned triumph motorcycles. Triumph motorcycles have always had this sense of style, performance, and coolness. This culture is still present in their current line-up of motorcycles, such as the very rare 2016 Street Triple Rx.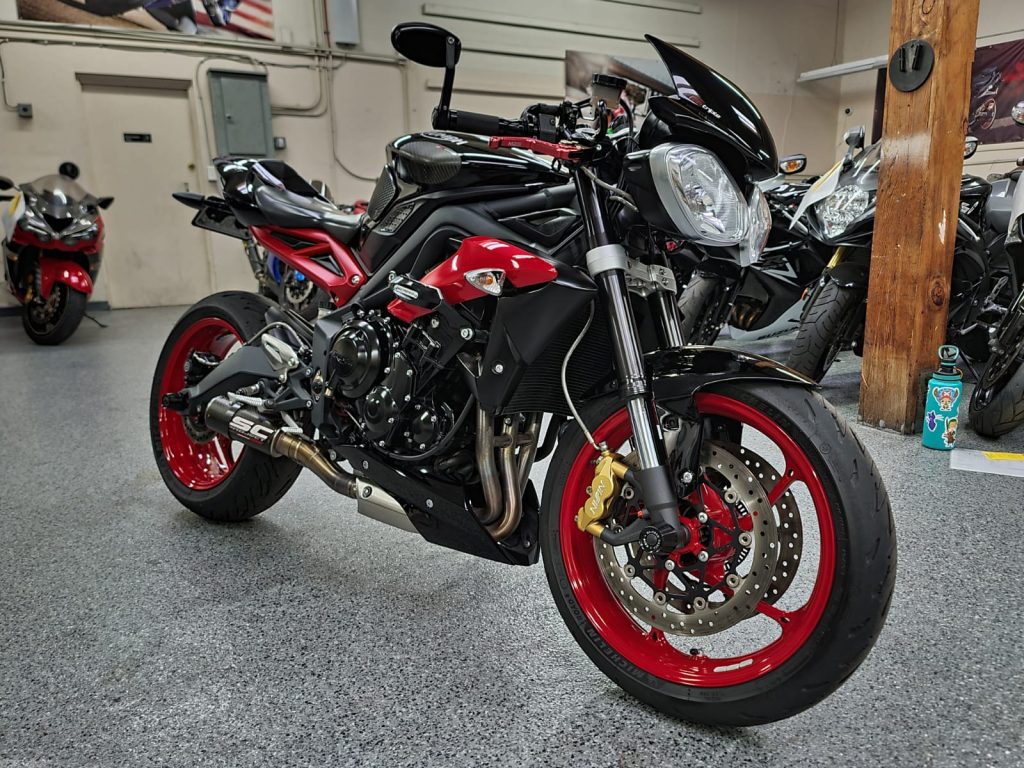 The design of this bike Just grabs attention of onlookers everywhere. Equipped with special seat cowl, belly pan, and a fly screen it give it a distinct look that sets it apart other Street Triples.
Street triples have also been known for their performance. This Powerful engine outputs 105 hp and 50 lb-ft of torque. Designed out the factory to have a well placed center of gravity this motorcycle is sure to provide several thousand miles [...]
Honda is one of the most prestigious manufacturers of motorcycles. Their versatility as a maker of motorcycles is what makes them unique and might be a reason for their continued success. This is best showcased in their 500cc motorcycles, namely the CB500F, CB500X, and the CBR500R. Although all motorcycles have the same power plant they all behave like different animals.
Honda CB500X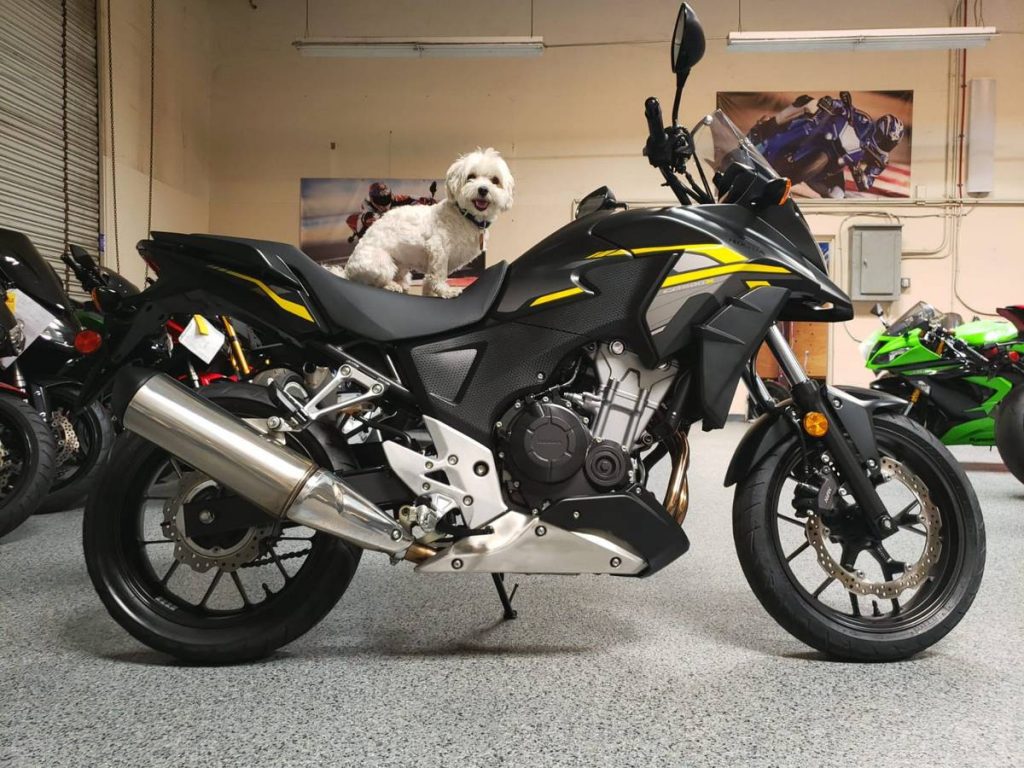 . The CB500X has a classic upright position and wide handlebars give you that comfortable ride. Designed with a 26.5 degree rake and with forks that allow 5.5 inches of travel you can expect this motorcycle to have the softest suspension among the three. This Motorcycle would be perfect for anyone starting to ride but don't want to sacrifice comfort.
There is a pleasure that comes from riding a motorcycle due largely to the complete stimulation of the senses. You feel the thrust of air, see the world blur in front of you, hear the howl of wind, smell the ever changing environment, and taste exhilaration. The Yamaha understood that and developed the FZ-09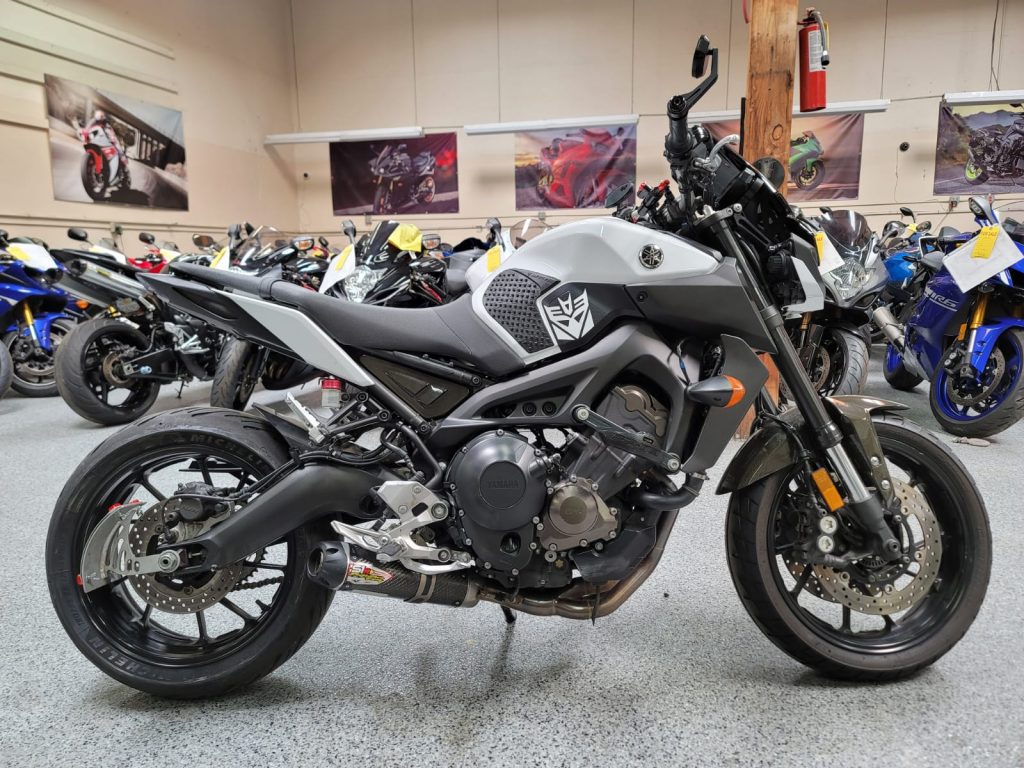 Equipped with a 3 cylinder 847cc engine that produces 115 hp and is mated with a 6 speed transmission, this motorcycle is versatile. When you push it, it doesn't push back, it actually asks for more. As you travel through the power band of the engine you feel your heart beat in line with the increasing RPMs and that's is what triggers the complete stimulation of the senses.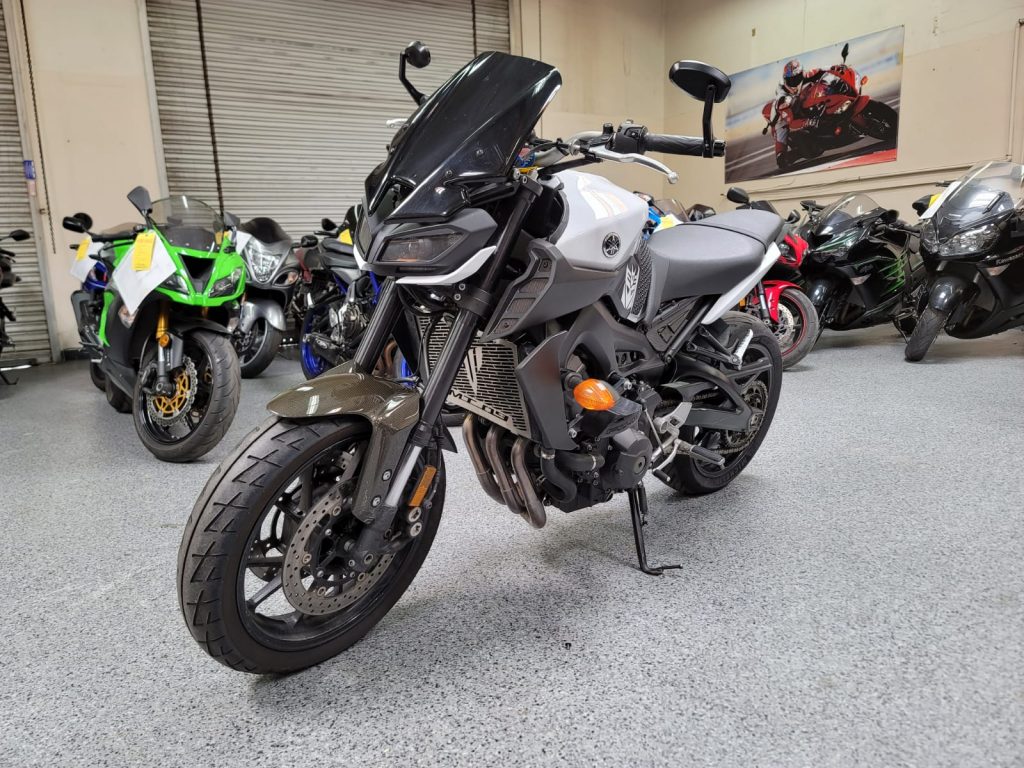 Here at AK Motors we truly believe that motorcycle riders have their own culture. Today we would like to discuss a couple of phrases that people may not be familiar with.
Brain Bucket: This is a what we call helmets, that's where your brain goes….
Megaphone: A modified or aftermarket exhaust. Usually louder than the stock exhaust this earning the name of a "megaphone"
Gixxer: A motorcycle manufactured by suzuki. Originally names GSX-R but saying "GEE ES EX AR" bikers have quickly named it gixxer. It just rolls off the tongue.
Naked: A motorcycle without fairings (all that plastic around your legs). Has mechanical parts exposed. while some are manufactured in this manner, others are given this look.